Install mfoc windows. pn532 mfoc
Install mfoc windows
Rating: 7,1/10

1905

reviews
alannatech.com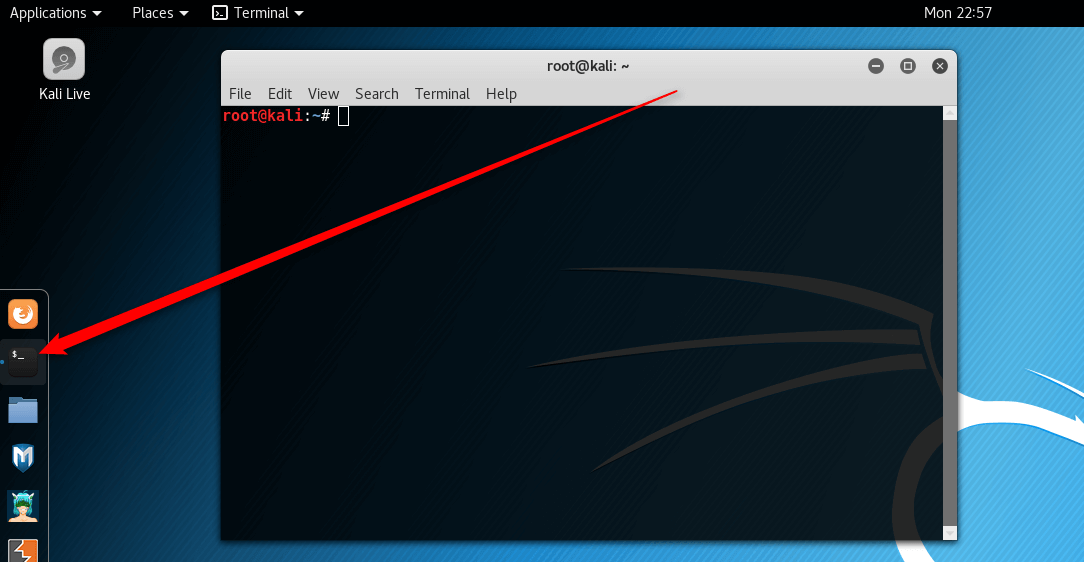 I will appreciate if you send me a compiled program. Respectfully, as security-minded people, we should reject this statement outright. A copy is stored for redundancy, to ensure that the card contents are not corrupted. It appears that all transactions are synced with the back-end every few hours, unfortunately this is not nearly good enough! You can crack MiFare Classic cards with mfoc or mfcuk. Once these key have been found we can freely read from and write to the card.
Next
Install mfoc on Mac OSX
G - Thanks for your reply, without Microsoft Failover Cluster option selected, all my cluster disk will be offline and fail. This may take some time up to hours. Please take note that it is a fully randomised key. Can I know any function will be disable after 60 days? Best regards Bordon Note: Posted code pieces may not have a good programming style and may not perfect. That being said, the EasyCard is fundamentally broken from the ground up. Btw, right now all my clusters servers enviroment is running with keyless evalution license key. To really have a chance at deciphering the data on the card we need to find a way to clearly visualize the card contents.
Next
yacp/mfoc at master · fd00/yacp · GitHub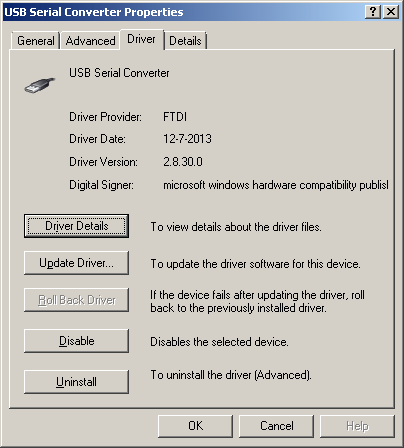 Thanks, May We are trying to better understand customer views on social support experience, so your participation in this interview project would be greatly appreciated if you have time. While the encryption system on the cards had been cracked, any use of the hacked cards to make transactions will be detected, which allows us to stop any acts of thefts immediately and prevent hackers from taking advantages of the cards. This is the directory where the project will be built. Example 3 - Hey, that Looks like my card! Disclaimer I know all this info is available pretty much everywhere but I just wanted to assemble it a bit, put my own perspective on it. This older version is, in turn, not compatible with mfoc. Example 1 - I'm So Rich: In this example I dumped the contents of an EasyCard to have a legitimate copy of the data.
Next
ACR122U, mfcuk, and mfoc: Cracking MIFARE Classic on Arch Linux
To have a general detection is not really needed, since we always try the darkside among the first things we do when researching a mifare classic tag. When a transaction is made the card should be identified and a lookup should be initiated in a back-end database. Storing the actual monetary value on the EasyCard is a colossal design flaw! Finally I want to make it absolutely clear that no fraud was committed during the course of my research. One of the first things I tried to figure out was how I could see the remaining balance on my EasyCard. Do you can me send to compile program about hardnested. If you need to reset your password,. They hope these examples will help you to get a better understanding of the Linux system and that you feel encouraged to try out things on your own.
Next
MFC and Windows10
Recharge Terminal We have already been able to get a lot of information from one single comparison. The first time a variable is displayed, it will be in Red. If none work, it will fail to access it. If you are in Taiwan for any amount of time you will come in contact with EasyCard or as it is commonly pronounced Yoyo Card - yōuyóu kǎ. Do you can me help to find link on libnfc and manual about install on Windows or Kali Linux. . The paths to actually set in the environment will depend entirely on where if anywhere you installed libnfc.
Next
Nfc Mifare Classic dump / restore dump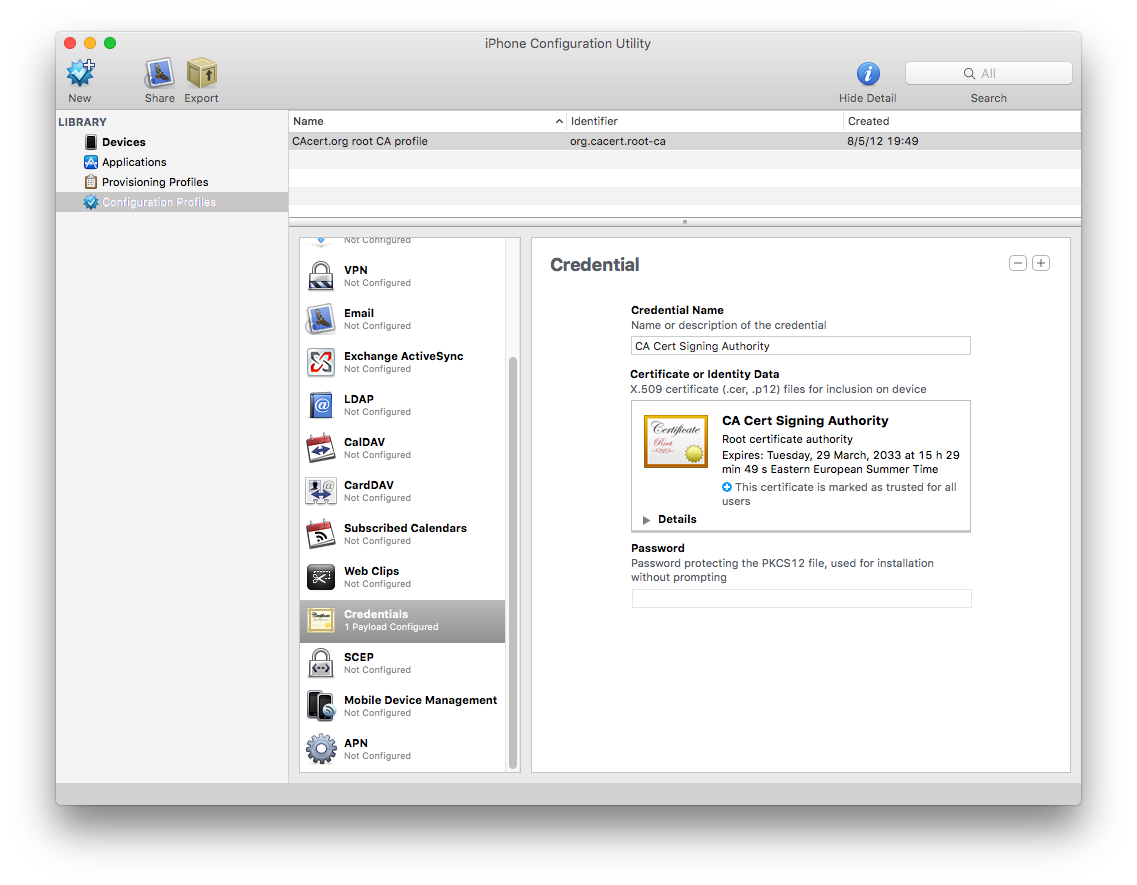 Much to his surprise he discovered that these cards were based on Mifare Classic 1k, more so he discovered that they were poorly implemented storing the available monetary balance client-side without any proper sanity checks against a back-end database. For the most part the script structure should be clear from the various sectors that we analysed on the EasyCard. Your advice Windows or Kali Linux uses better? Re-installing the application may fix this problem. We have come to the point where we can start decoding the data on the card. Below we can see the spending limit counter change by comparing block2 on the same card on two subsequent days.
Next
Libnfc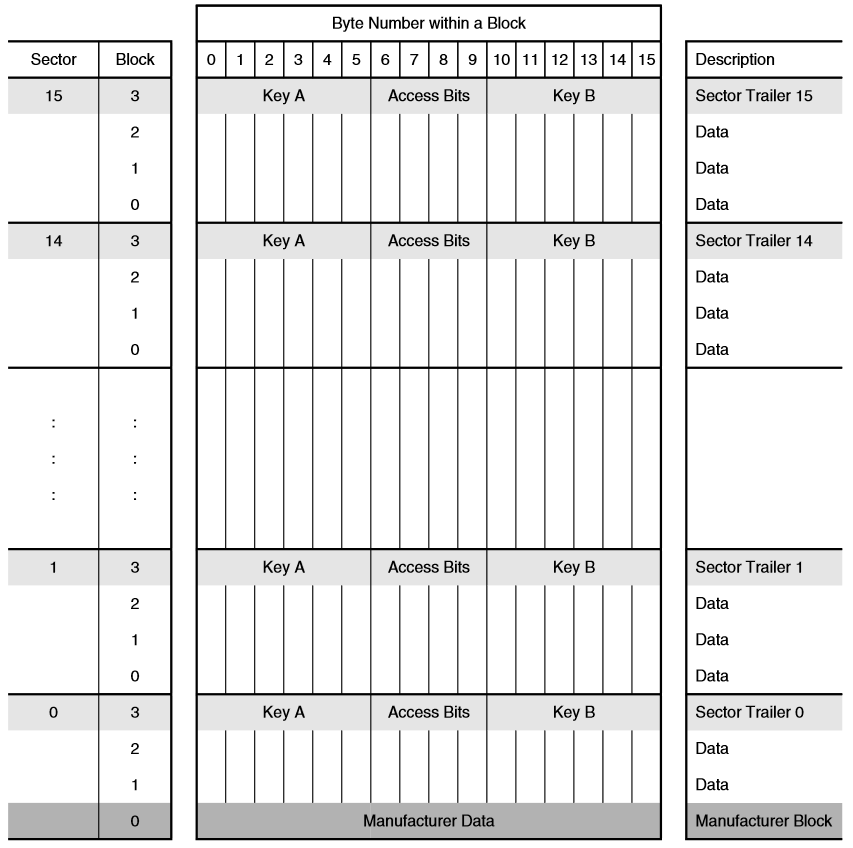 Expected execution time: 25sec on average :- Press the key on the proxmark3 device to abort both proxmark3 and client. It is claimed that this was fixed by , dating from Oct 18, 2011 : libnfc-llcp: set mqueue. Support give me advise install 64 bit kali linux. As it turned out, the only real difference in the dumps occurred in sector 2. However, if anyone has any questions don't hesitate to send me a mail or leave a comment below.
Next
[cloning] Windows + ACR122U read/writer + MFOC GUI Lite + Mifare classic ...I have a dump... I have magic cards, what now? : NFC
We have now extracted the card content which is basically a binary blob containing 1024-bytes. God bless the electronics makers from Hong Kong. For this reason I will only be showing block1 and block2. I will however show you a basic example of this process and then explain in detail how various parts of the card work. Unfortunately I will not be able to take you through the entire discovery process as that would take too much time. The big big issue here is that the EasyCard does not implement any real-time integrity checks against a back-end database.
Next
alannatech.com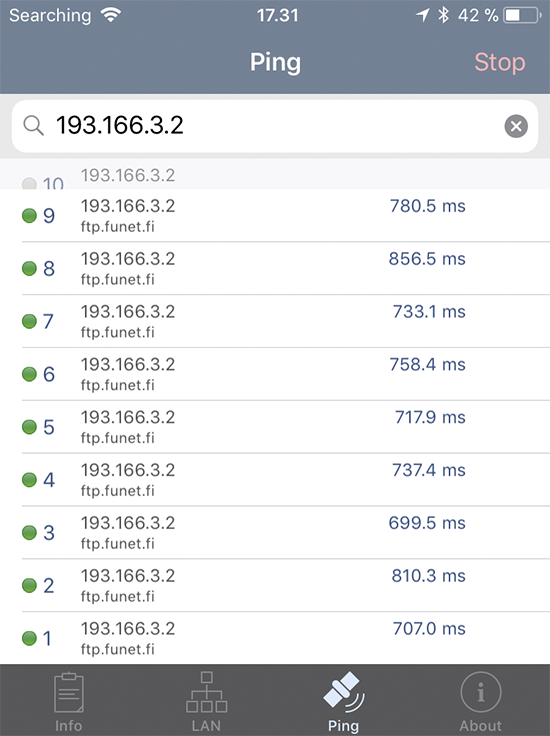 Usage See how to create code using libnfc. To understand the data we need to make various transactions and compare the binary dumps before and after each transaction. This will become increasingly important as we will be comparing a lot! Not to mention that it would only take about 10 minutes to make a perfect copy of someone's card, potentially implicating an innocent person in fraud or at the very least confusing the investigation process! Sector 15 - Daily Spending Limit: I think Harald made a mistake on this point, at least my results are different than his. Many parts of the card record location data, such as where you recharged your balance. Code pieces are only indended to explain something particualar. I will show that, once the card structure is understood, manipulating the contents is trivial.
Next